Main Content
HP Welcome Area
Welcome
Headquartered and operated in Las Vegas Nevada, Bottega Real Estate was founded with a progressive vision for a new type of Real Estate Brokerage. Our agents recognize whether it's your home or an investment property, acquiring real estate can be a difficult and stressful event. Our company utilizes a tailored approach that employs both tested and proven marketing resources as well as state of the art technology, to lessen this stress. We provide buyers and sellers with cutting edge service and informative direction during all aspects of the Real Estate process.
At Bottega, we pride ourselves on developing long term relationships while being the source of all real estate needs. True indicators of our quest for excellence are recognized by the loyalty and repeat business of our valued clients. We continue to evolve the Real Estate business with incorporation of new technology, and our extensive background in real estate, finance, and development.
Our promise is to be the difference in all of your Real Estate transactions, now and into the future.
Read More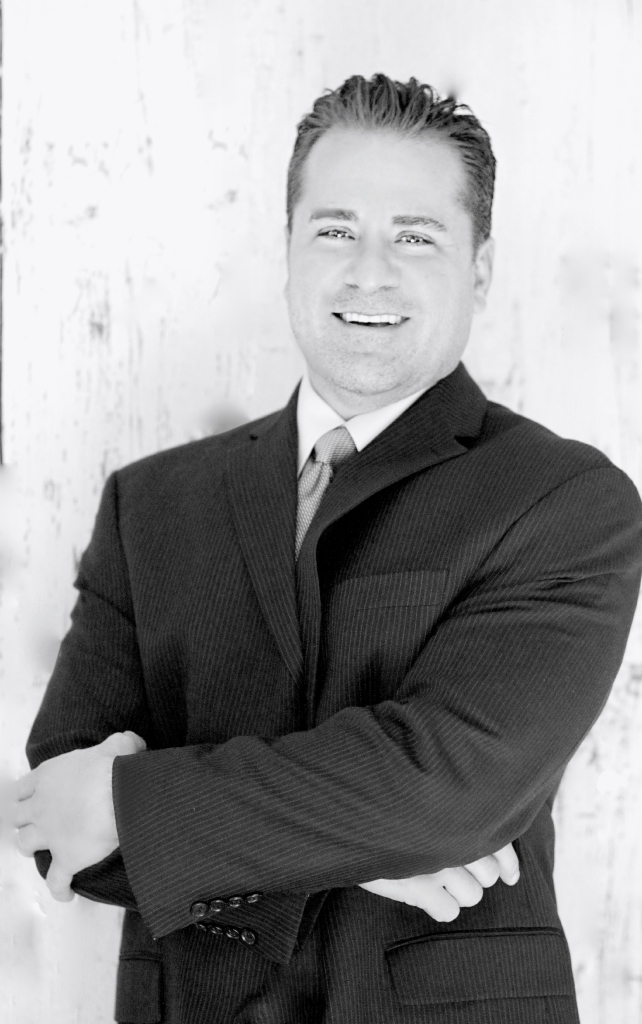 HP Featured Properties Area
HP Featured Communities Area
HP Testimonials Area
"Amazing home buying experience! I am a first time home owner now because of Chris. He was very eager to help find the right place in a location perfect for me. Chris is very reliable and great at what he does. He didn't min..."
Bought a Single Family home in 2019 in Las Vegas, NV.
"Yet again a 5-star experience with Chris. Our house was sold fast just like last time when we worked with Chris. Professional, courteous and always there for us when we need a question answered. Highly recommend him to anyone..."
Sold a Single Family home in 2020 in Las Vegas, NV.
"Chris was OUTSTANDING!! Moving from Massachusetts to Las Vegas is an extremely daunting task, and having Chris as our Agent made the seemingly impossible become possible!! Chris's experience, expertise, and never-ending good ..."
Bought a Single Family home in 2020 in Las Vegas, NV.
"My husband and I are so grateful to have found Chris. As first time home buyers, we were very intimidated by even the idea of searching for and finding a home. Chris was so helpful, every step of the way. He surpassed our exp..."
Bought a Single Family home in 2020 in Las Vegas, NV.
"Chris is a joy to work with. He helped us find our first home. Being a first time home buyer is a scary situation, but Chris was amazing and helped us through the whole process. I had a lot of questions and I'm so thankful th..."
Bought a Vacant Land home in 2020 in Whitney, NV.
"Great agent to work with! Will work with you and for you to get the best deal possible! Very adaptable to show you potential listings but also patient to get you into the home you are looking for.